Limited sale until tonight, right now!

Signed up for the newsletter.

"Community Fold is a 5 star product!"
We do not send out spam emails & you can unsubscribe at any point.
How'd you like our website?
Rate from 1 to 5. 5 being excellent.
5
People bought the product
In the last 2 hours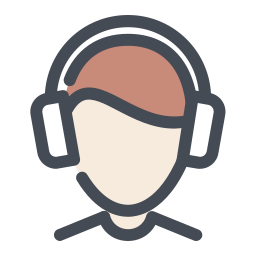 Any questions?
Let us know and we will get back to you!
web based
communication


between


citizens and governments

6 notifications were created & customized by our users.
Engage your community
More engagement, growth & leads.
Install pixel
Easily integrate it on any website with just one line of code.
Create your notification
Create and customize your notification however you like it.
Grow & Profit
Generate more leads, conversions and growth. It's that easy.
Easy setup & integration on any website.
Any website can run our notifications.
4,836 notifications displayed
The proper social proof and utility widgets 🔥
Notification Preview
Choose any type of notification and preview it live.
Choose your package ✨
Choose and get your plan based on your needs
No Ads
Removable Branding
5 Campaigns
25 Notifications
10,000 Notifications Impressions / month
23 Enabled Notifications
Choose Plan
Silver
Annual Price: 199 USD
No Ads
Removable Branding
Custom Branding
10 Campaigns
50 Notifications
20,000 Notifications Impressions / month
All Notifications Enabled
Choose Plan
Gold
Annual Price: 299 USD
No Ads
Removable Branding
Custom Branding
20 Campaigns
1,000 Notifications
50,000 Notifications Impressions / month
All Notifications Enabled
Choose Plan